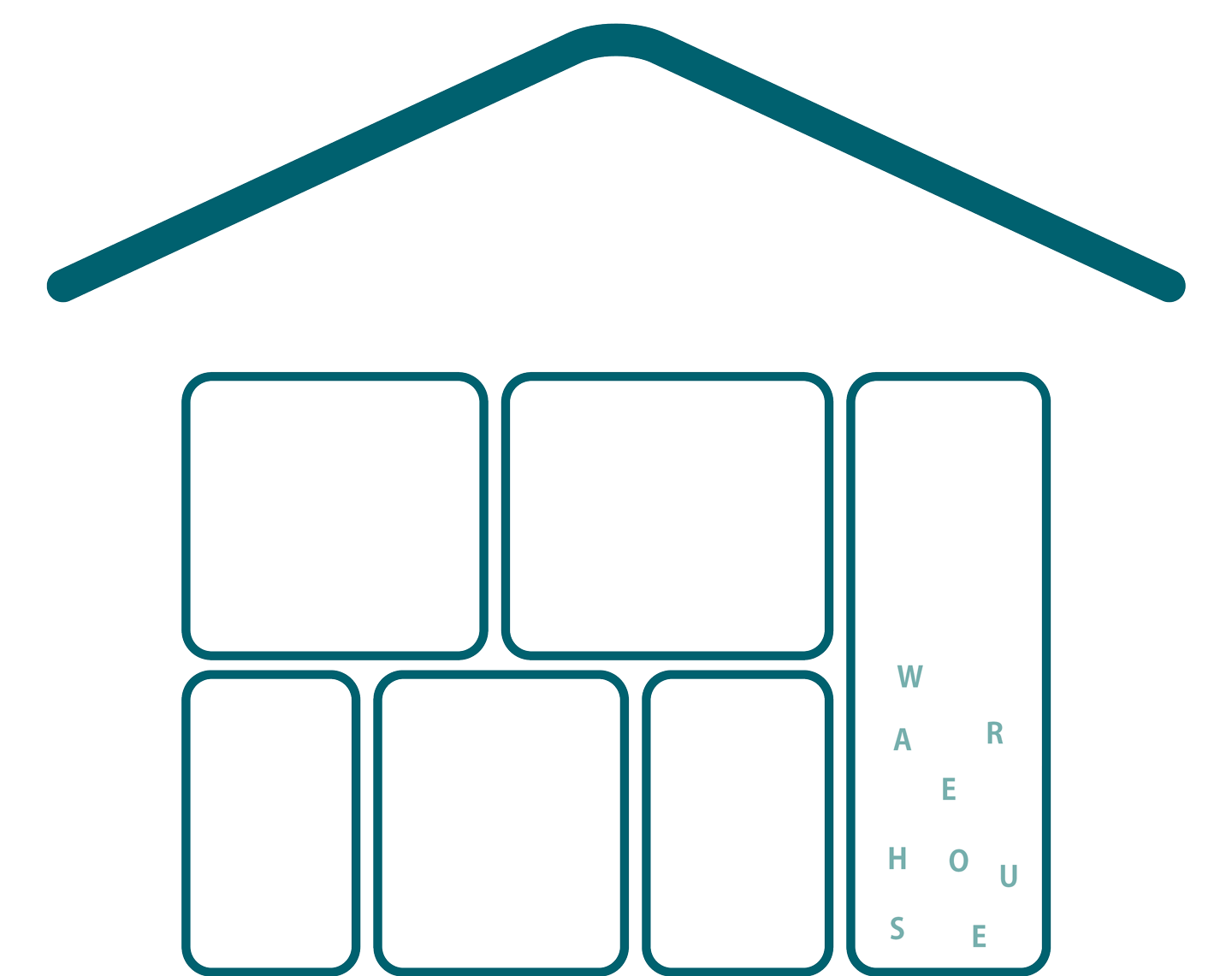 We have been a reliable partner for a wide range of implant systems and consumables for more than 60 years. We are constantly focused on providing you with the best solution. We offer dentists and dental technicians precisely coordinated materials and systems that are easy and safe to use. We always value high quality and an excellent price-performance ratio, so that your patients can be guaranteed optimal price efficiency with high quality.
While other implant manufacturers have shifted the focus from patients and practitioners to shareholders and investors in the course of the IPO, Dr. Ihde Dental AG is constantly expanding and intensifying the cooperation with dentists, dental technicians and scientists.
A careful selection of high-quality materials and techniques is always the top priority. The focus here, as in the practices and clinics, is always on the well-being of the patients. With this attitude, everyone at the Dr. Ihde Dental AG is aware that responsible handling is essential.
Fascination and passion drive us to develop technologies that really help patients.
The core business of Dr. Ihde Dental AG today includes the development, production and sale of dental implants. When it comes to consumables, we use a large number of suppliers, but we have been manufacturing the implants in-house for many years.
Thanks to modern manufacturing technology and state-of-the-art machinery, some of which we developed ourselves, our products can be manufactured quickly, precisely and cost-effectively.
We have been producing in Gommiswald for more than 30 years
Dr. Ihde Dental AG stands for Swiss quality. This principle has made us one of the leading companies in the industry. The result are economical and durable implants for everyone.
Our dental implants can be placed in the heavily infected oral cavity. To avoid infections, we rely on smooth or high-precision roughened surfaces with an ultra-precise structure. We do not use any chemicals to structure the endosseous implant surfaces.
We offer you comprehensive service and professional support
We only know Swiss perfection. We also use this benchmark to measure the comprehensive support we provide to our customers. We don't just sell implants, we guarantee you and your patients the long-term profitability of the restoration. Whether from stock or directly from production - the products leave our premises in the shortest possible time.
We also offer you further training and professional support.